Shafts
---
Click here for a full comparison of all of our break shafts.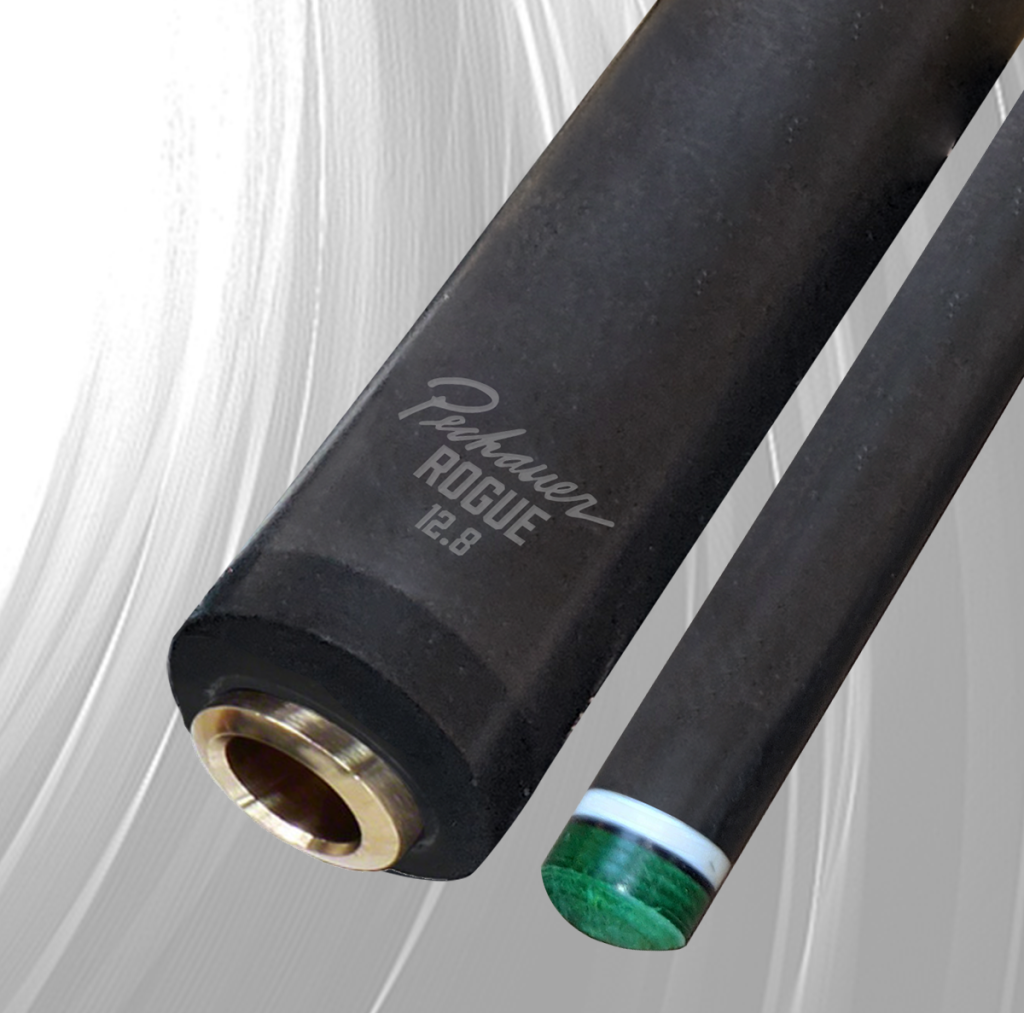 Designed for deadly accuracy, the Pechauer Rogue Shaft is a marvel of innovation and engineering. The Rogue breaks the mold of standard carbon shafts by combining carbon-fiber technology with a high tensile aramid fiber, making this our most precise, powerful shaft yet. Make the change; go rogue. Check out the Rogue Carbon Fiber Shaft.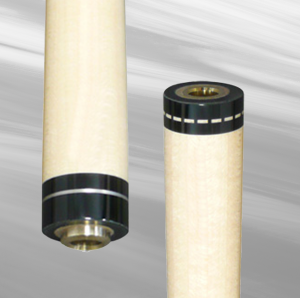 Our standard shafts built for our JP and Pro lines. Our JP Series Shafts come with a Tiger Emerald Medium tip and our Pro and PO2 shafts come with a Pechauer Gold Medium tip. Check out the Standard Shaft.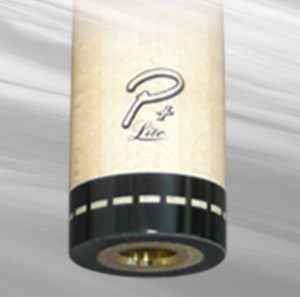 Our low deflection shafts are made with 12 pieces of Hard Rock Maple cut and kiln dried in our own workshop. Designed for reduced deflection and a more consistent hit. Check out the Low Deflection Shaft.
Our Black Ice Break Shaft features Infused Chemical Engineering (ICE) Technology, where chemicals are infused into the cells of the wood, changing its structure for added density and a smooth, glass-like feel for less friction and increased velocity. This means more power with less effort for a maximum break. Check out the Black Ice Break Shaft.