Accessories
---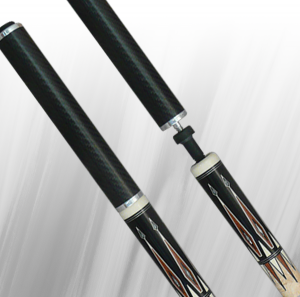 Our 8-inch butt extension fits all Pechauer cues—new and old. It is constructed with lightweight, high strength Carbon Twill fiber and it attaches quickly. The kit includes weight screws and necessary tools. A 4-inch extension is also available. Check out our Butt Extensions.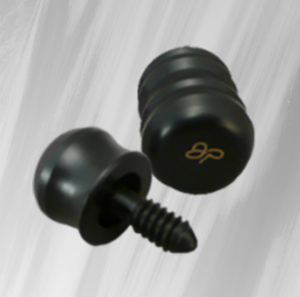 Our standard shafts built for our JP and Pro lines. Our JP Series Shafts come with a Tiger Emerald Medium tip and our Pro and PO2 shafts come with a Pechauer Gold Medium tip. Check out our Joint Protectors.
Crafted from breathable, flexible lycra with double stitched seams and a wide grip pad on the palm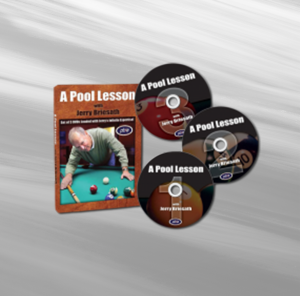 Price Range: $60
The most comprehensive, informative and beneficial billiards lesson DVD on the market today! When the most recognized name in pool needs a tune-up, she calls Jerry Briesath. And while Jeanette "The Black Widow" Lee may be Jerry's most famous student; he's made thousands of pool players of all levels better. Check out the Pool Lesson DVD.