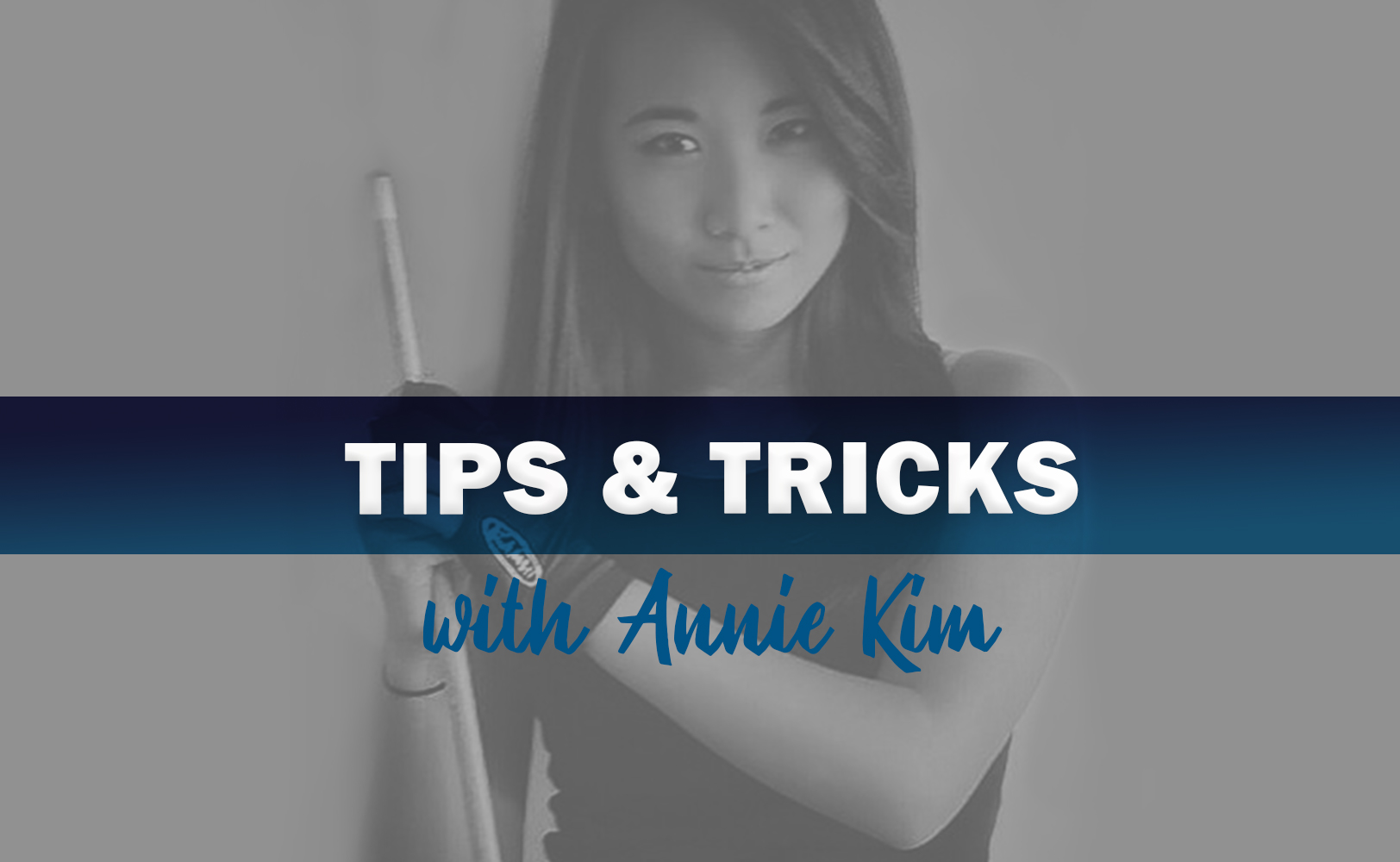 When did you start playing billiards? How did you get where you are today?
In 2014, I was introduced to pool by accident and fell in love with the game instantly. I played casually in social college events and happened to witness a 9-ball championship a few months later. Seeing a completely new caliber of skill and ability, I knew from that moment on I wanted to be as good as 'one of them'. Within the first six months of picking up a cue, I entered an 8-ball State Championship with a house cue, no prior coaching, no experience of competitions, and certainly no knowledge of 'side spin' or how tournaments were run.
I wasn't afraid to put myself out of my comfort zone, and that day was so significant in teaching me: the level of competition that was out there, where my current skill set was at, and where I aimed to be.
From there, I bought my first set of cues, found myself a practice partner/coach, set achievable goals, and slowly worked my way up. When I knew I surpassed goals of my own ability, I entered every competition, tournament and league both interstate and internationally to gain as much experience as I could, to overcome any mental barriers I was feeling during the time. To me, that is the most important lesson you can learn in this sport.
What tips/tricks would you give to an aspiring pool player to improve their game?
Learn the proper fundamentals from someone who is experienced, knowledgeable and aligns with what works for you.
When you practice at home or solo, know what you want to achieve before you start. A structured practice is far more valuable that just potting balls on a table.
For learning positional play, keep it simple and strive to do whatever is easiest.
Never forget why you started playing in the first place; whether it was your passion for competition; the art and love of the game; meeting new people; the creative repertoire of shots and strategies, keep that at the forefront when things aren't going to plan.
Last but not least, enjoy the game!
What advice would you give young players starting out?

Mindset is the most powerful tool that can either hold you back or motivate you to succeed. Top athletes are great, not only because of their talent, but also because they are more self-accepting of their mistakes and maintain consistency in their behavior, emotions and mindset. It's so important to understand that you are not always going to play to your expectations every time you approach the table. It is in times like those to not compare yourself to your opponent or the level of your greatest match but rather give it your best shot and believe you can turn things around – even if you may not feel it, show it. Don't allow a negative encounter or attitude deter you from fighting till the end.
What are your pool goals for 2020?

In 2020 I plan on attending the VNEA Championships. However, this year's proven to be most difficult in juggling college, a full-time job and practice. My main goal at the moment is to fit more time in for practice and prepare myself for next year to the point I feel confident in my abilities and mental game to travel over 8,000 miles!